More than 100 Plaintiffs File Yaz Birth Control Lawsuit in Illinois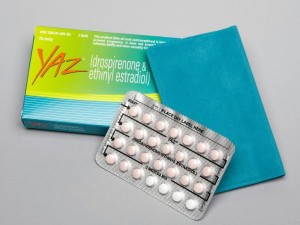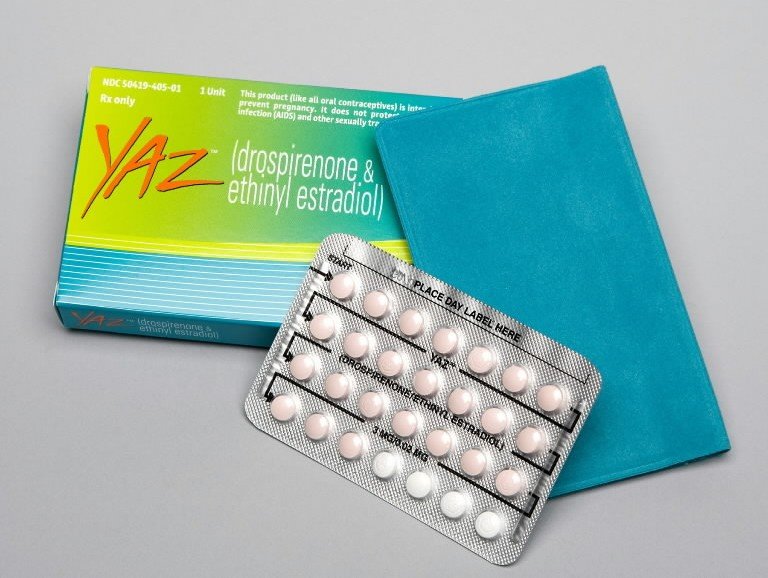 More than 100 plaintiffs have filed a Yaz birth control lawsuit in St. Clair County, Illinois claiming they were injured as a result of ingesting Yaz/Yasmin.
Iris Colon is one of six Illinois plaintiffs in the lawsuit filed against Bayer Corp., Bayer Healthcare LLC, and Bayer Healthcare Pharmaceuticals Inc. on April 1. The lawsuit accuses the defendants of strict product liability, intentional infliction of emotional distress, negligent infliction of emotional distress, fraud, negligence, negligent misrepresentation, fraudulent misrepresentation, express warranty, and implied warranty.
The complaint alleges the plaintiffs suffered cardiothrombotic injury after ingesting Yaz and/or Yasmin. The plaintiffs accuse the defendants of using deceptive and misleading advertising to promote the drug and failed to clearly state the additional risks associated with drospireone.
The claim states the defendants knew or should have known the increased risks of Yaz and Yasmin and failed to adequately warn consumers. The plaintiffs are seeking more than $50,000 in damages.
Yaz birth control lawsuit
Nearly two years after Bayer began to settle Yaz and Yasmin lawsuits, the company has now reached agreements to settle more than 17,500 lawsuits ─ paying at least $1.74 billion. Plaintiffs accuse the drug maker of causing them to suffer blood clots and other injuries after ingesting the birth control pills.
According to disclosures in Bayer's 2013 annual report, the drug maker has already agreed to pay nearly $1.69 billion to settle approximately 8,250 cases brought by women who claim the drug caused them to suffer venous clot injuries such as a pulmonary embolism or deep vein thrombosis.
Approximately 4,000 product liability lawsuits are also pending by women who claim they suffered severe and potentially life-threatening injuries after ingesting Yaz/Yasmin.
Bayer released its first quarter financial statement last month, which indicated they have agreed to settle complaints from more than 8,500 women who claim they have suffered a venous clot injury, such as deep vein thrombosis (DVT) or pulmonary embolism.
The company previously revealed that settlements had been reached in another 8,800 lawsuits involving women who claimed to have experienced a gallbladder injury.
After these settlements, Bayer indicates that nearly 3,900 Yaz lawsuits, Yasmin lawsuits, Ocella lawsuits, and Gianvi lawsuits are still pending in the United States.
Yaz blood clot risk
The European Medicines Agency recently conducted research suggesting that synthetic hormones used in third generation contraceptives may cause women to have an even greater risk of developing life-threatening deep vein thrombosis (DVT) than previously believed.
Third generation birth control pills are prescribed to women approximately two million times per year. Many women prefer these contraceptives because they have a lower risk of developing unpleasant side effects, including weight gain, breast tenderness, headaches, and hair growth. However, these side effects may now appear insignificant compared to the more serious risks associated with contraceptives containing synthetic versions of female hormones estrogen and progesterone.
DVTs typically form in the leg. They can cause a pulmonary embolism by traveling up the blood vessels into the lung or trigger a stroke by entering the brain. Women with the highest risk factors are older and overweight, smokers, or prone to migraines.